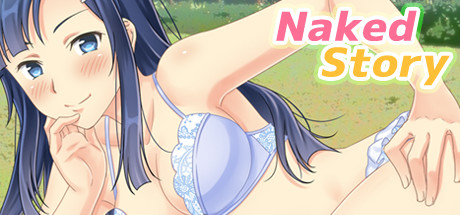 Naked Story
There
IS

an uncensor patch available for Naked Story!
Patch Information:
The patch link below is the developer's link, taken from the WhiteCute website. If there are any issues with this link, please let me know on the Contact page.
Install Instructions:
Open the Steam game install folder (right click the game in Steam, Properties, Local Files, Browse Local Files...)
Inside this folder there will be a folder named 'GameFiles', enter it
Download the patch archive from the link below
Extract the contents of the downloaded patch archive into the 'GameFiles' folder mentioned abov
It's Working If:
When Ruri undresses, she isn't wearing a swimsuit underneath.
Patch download: http://wcute.net/Naked_KeyFiles.zip
Steam store: https://store.steampowered.com/app/1092000