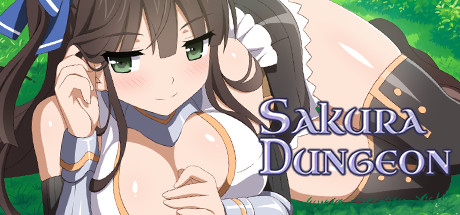 Sakura Dungeon
There
IS

an uncensor patch available for Sakura Dungeon!
Patch Information:
Adds 25+ CGs and events. Also adds an extra level of clothing damage.
Install Instructions:
Place the 'patch0x.rpa' file in the "game" folder inside the Sakura Dungeon Steam directory (right click on the game in Steam, Properties, Local Files, Browse Local Files...)
It's Working If:
After defeating the rabbit at the beginning of the game, if her chest is exposed, the patch is working and you're good to go!
Patch download: https://mega.nz/#!QaQnwJhA!nhb-z8-nVxf_TcdvH7CTmdEy-kE7f84VDbXt-zoMFOo
Steam store: https://store.steampowered.com/app/407330