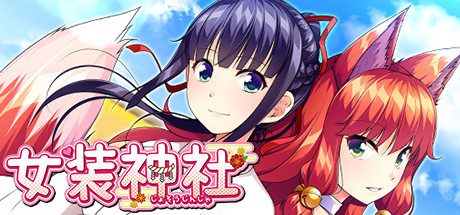 Trap Shrine
There
IS

an uncensor patch available for Trap Shrine!
Patch Information:
This patch information was taken from the Developer's website. The patch link provided below is for the English version of the patch, however links to the Chinese and Japanese versions of the patch can be found on the developers site.
The uncensor patch adds in adult scenes, however these scenes still contain mosaic censorship. If there is a patch which also removes the mosaic censorship, please let us know!
Install Instructions:
Download the patch archive from the link below
Open the Steam game install folder (right click the game in Steam, Properties, Local Files, Browse Local Files...), and enter the "pac" folder
Extract the contents of the patch archive into the "pac" folder, overwriting any files as prompted
It's Working If:
When Yui says they will service Masato, a lewd scene follows, instead of just cutting to the next day.
Patch download: http://erogejapan.com/patch/Trap_Shrine_Patch_EN.zip
Steam store: https://store.steampowered.com/app/951000