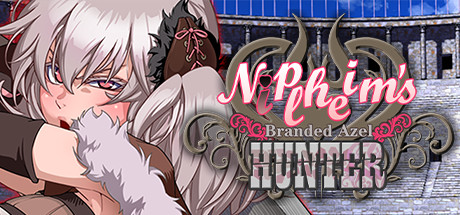 Niplheim's Hunter - Branded Azel
There
IS

an uncensor patch available for Niplheim's Hunter - Branded Azel!

It can be found as DLC for the game on the Steam Store: Niplheim's Hunter - Branded Azel - Mature Content

If the Steam Store page isn't working, you may be able to install it by either clicking the following command or running it directly on your PC: steam://run/965720
Note that this will immediately run the game and start downloading the DLC if possible - you may need to close the game and wait until the DLC finishes downloading for the patch to work.
Patch Information:
If for any reason you cannot use the Steam DLC uncensor patch, there is separate patch available on the Kagura Games website.
Patch download: https://www.kaguragames.com/product/niplheims-hunter-branded-azel-steam-patch/
Steam store: https://store.steampowered.com/app/965670