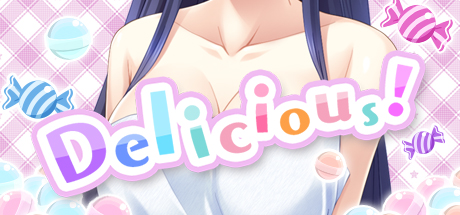 Delicious! Pretty Girls Mahjong Solitaire
There
IS

an uncensor patch available for Delicious! Pretty Girls Mahjong Solitaire!
Patch Information:
This patch is a community-created patch which uncensors a number of outfits, and adds new outfits for each character.
Install Instructions:
Place the downloaded 'resources.assets' file in the 'DeliciousPGMS_Data' folder inside the game Steam install folder (right click on the game in Steam, Properties, Local Files, Browse Local Files...).
NOTE: This will overwrite the censored files, so if you want to re-censor the game later without re-downloading, back up the old resources.assets!
It's Working If:
If successful, Rui's first stage outfit unlock will be the maid outfit (instead of the school uniform).
Patch download: https://mega.nz/#!UDJlHAyZ!ZxfS45KuVpM-tVoFXjo_9MJWRI-yE6LdOkM91rwFcVA
Steam store: https://store.steampowered.com/app/540610