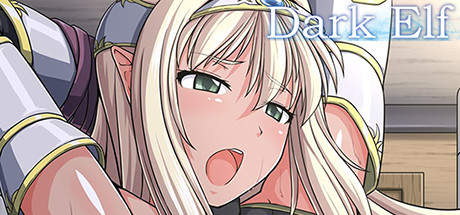 Dark Elf
There
IS

an uncensor patch available for Dark Elf!
Patch Information:
The download link is the original developers link, not a re-uploaded version.
Install Instructions:
Open the Steam game install folder (right click the game in Steam, Properties, Local Files, Browse Local Files...)
Download the patch archive from the link below
Extract the contents of the downloaded patch archive into the game install folder mentioned above, overwriting the files when prompted
It's Working If:
No comic bunnies appear during lewd scenes. For example, the first time you leave the house, re-enter the house and use the bathroom - no bunnies should appear.
Patch download: https://mega.nz/#!tKh3wZDD!3ULYA6uS5XqaMGbUhWlVMqH55ub4jERdfe0wuA2t_s0
Steam store: https://store.steampowered.com/app/665180